BIGBEN – Aksakov
BIGBEN – Aksakov
Address: Sofia, 28 Aksakov Str., ap. 1
Phone: (+ 359) 2 986 60 46, (+ 359) 878 403 086
e-mail: bigbenaksakov@yahoo.com
BIGBEN – Aksakov is situated at the heart of the capital city – in front of the parliament, right next to 133 A.S.Pushkin High School and near the 7 Sveti Sedmochislenitsi High School and the 6 Graf N. P. Ignatiev High School. The language training offered covers all age groups and levels.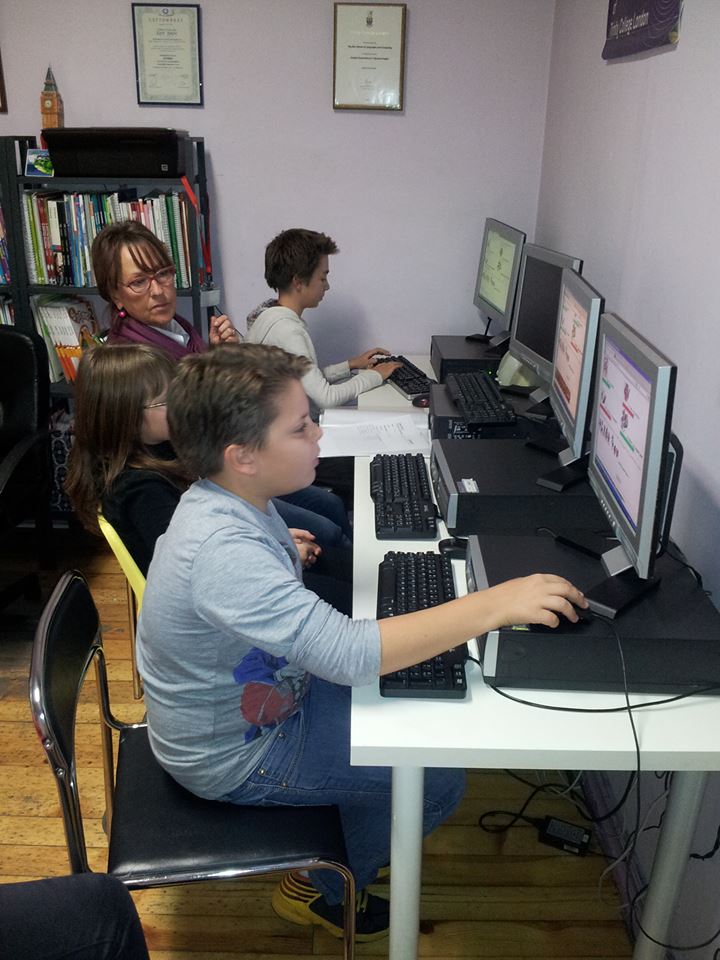 BIGBEN – Aksakov organizes English and Russian classes for the early years and primary school ages. The training includes different activities, also working with multimedia appliance and an interactive blackboard.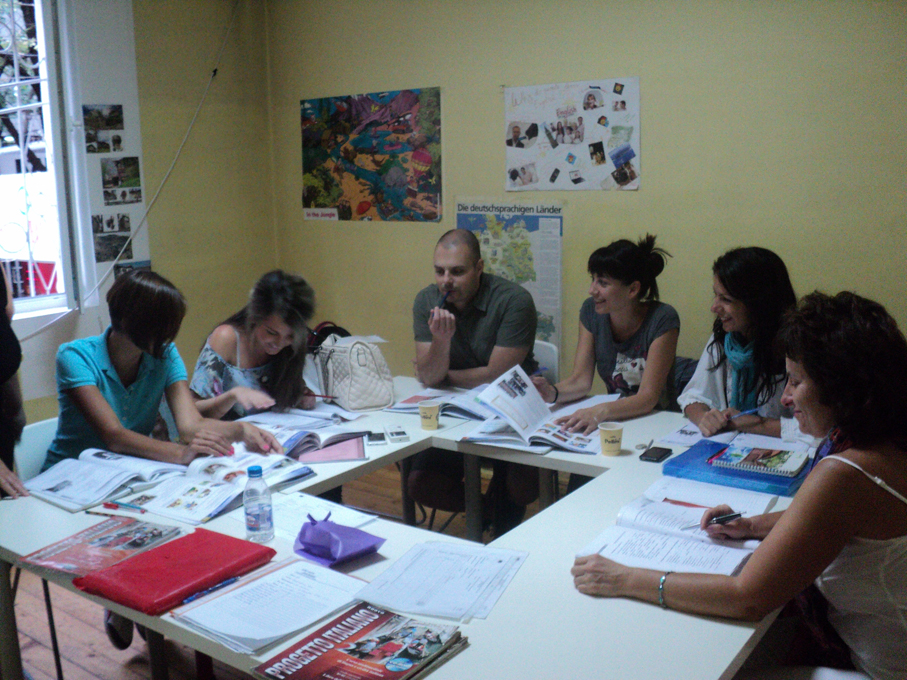 There are courses on offer for all levels of English, German, French, Spanish, Italian and Russian. One can get preparation for internationally recognized certificates, such as Cambridge (FCE, CAE, CPE), IELTS, TOEFL, TRINITY College London.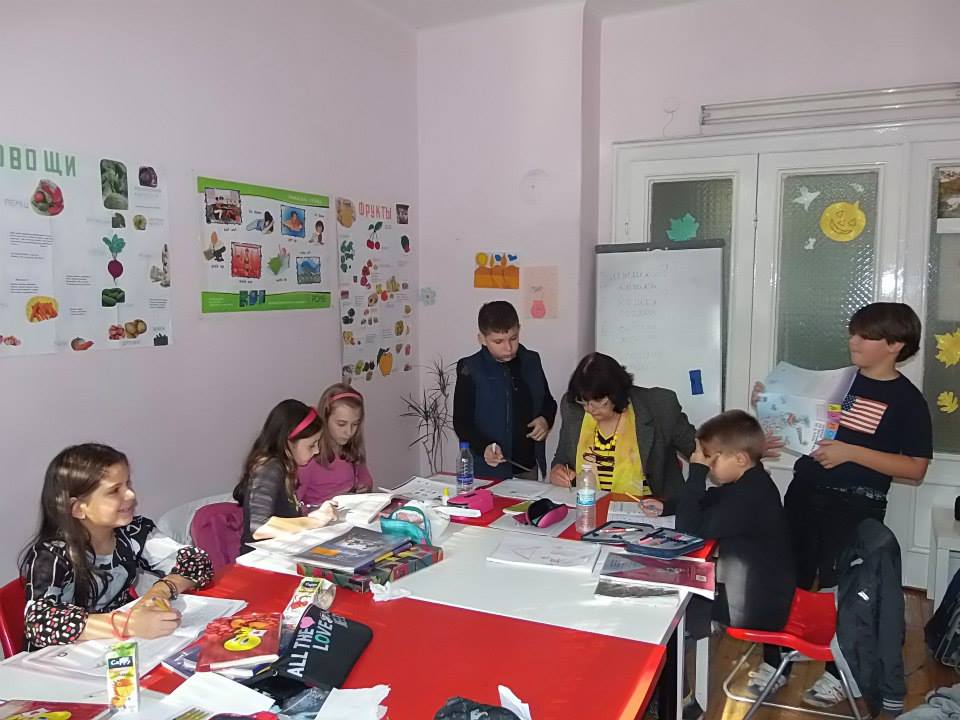 We also offer everyday after school activities for students. We take pride in the comfortable environment, small groups, the individual approach, our skilled teachers, various artistic and outdoor activities, as well as the free lessons in Russian.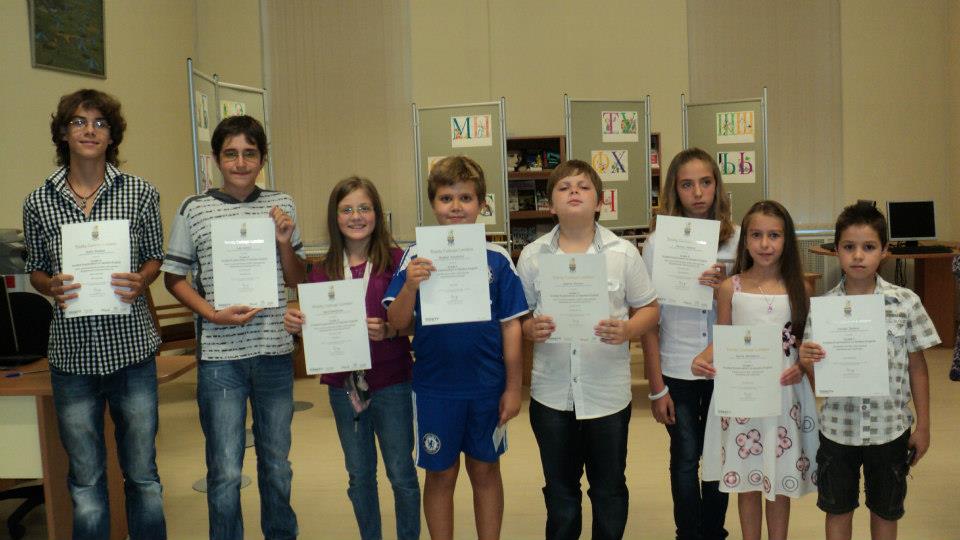 Our greatest pride comes with the excellent results of all our students and the individual progress of those who opted for our school. This is all thanks to our teachers – top experts in their fields who do their best to assist their students in achieving those results.
BIGBEN also offers computer training.
Our slogan is: 'We Teach Success!'