BIGBEN – Balchik 1
BIGBEN – Balchik 1
Address: Balchik, 6 Ivan Vazov Str.
Phone.: (+359) 878 403 036
e-mail: bigbenbal@abv.bg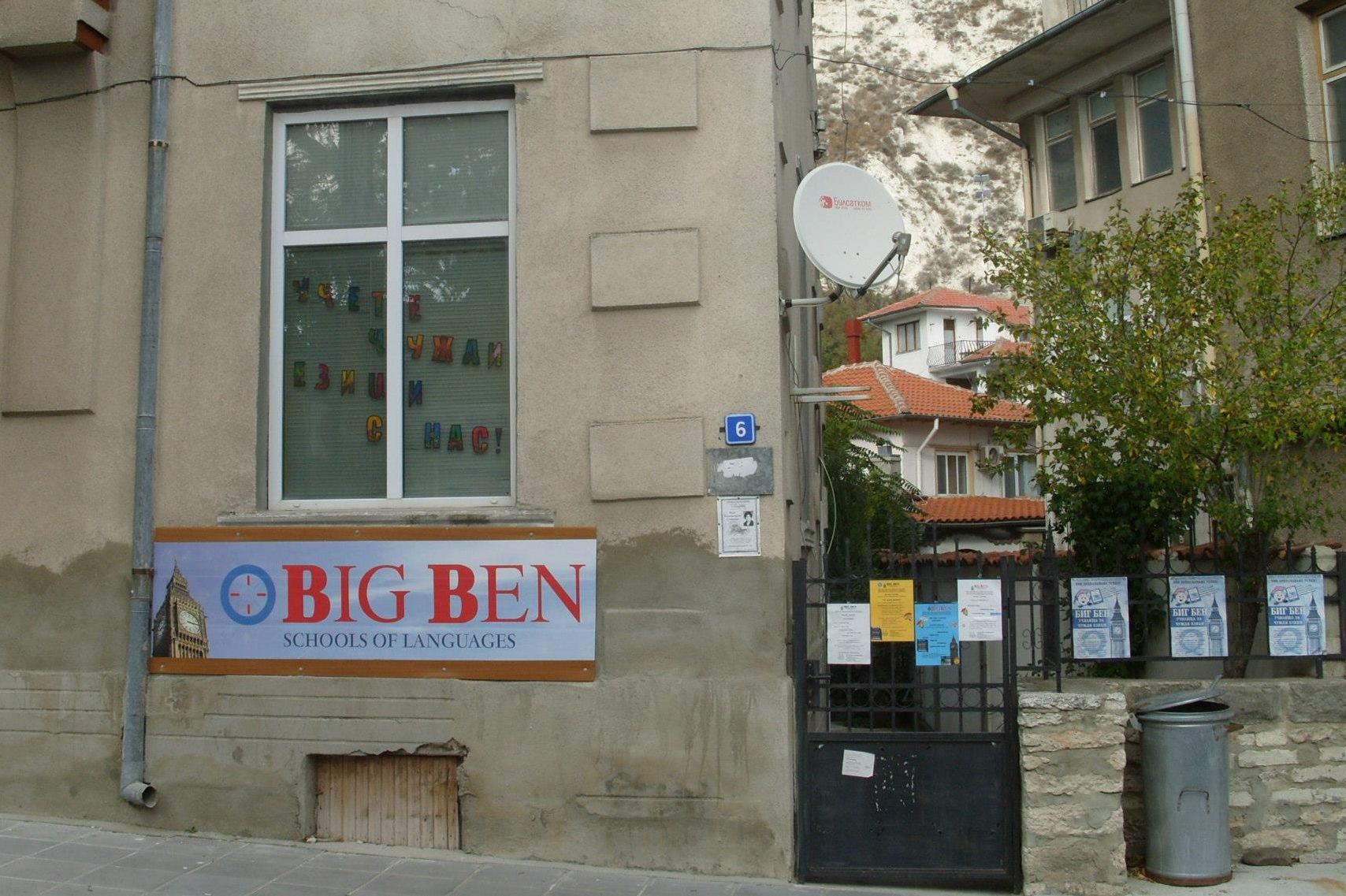 Our BIGBEN Balchik branch in the Black Sea town of Balchik was unveiled back in 2011. It is located downtown, close to the key cultural and public institutions, such as the municipality, the post office, the community center etc. The school is accomodated on the first floor of a house that takes pride in a marvellous yard and summer garden.
BIGBEN Balchik has been attracting more and more students ever since its opening with the pleasant environment, modern classrooms, also the quality of teaching and the success scored.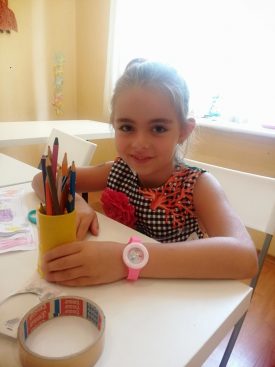 Each year our students cover language exams, showing perfect results. Their achievements, project work and efforts make us proud of them. The school organizes for its students numerous outdoor activities – for instance outdoor classes. The school yard is the perefct training spot through the summer. The square in front of the municipality is also opted for often for both exercise and rehearsals.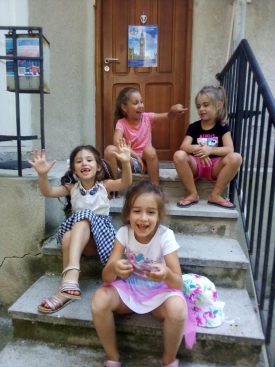 Thanks to BIGBEN's partnership with local institutions our students enjoy organized visits, for certain training purposes, of the libraries, museums and galleries of the town, as well as to Balchik's pride – its Botanic Graden and the Romanian queen's palace.
BIGBEN – Balchik strives to provide for its students proper success in the achieving of their major goal – the learning of foreign languages.
The school is supported by: