BIGBEN – Balchik 2
Welcome to our new office in Balchik!
It was established with the purpose of being easily accessible for everyone!
BIGBEN – Balchik 2
Address: Balchik, 1 Danube Str., entr. A, 1st floor, ap. 1
Phone: (+359) 878 403 036
e-mail: bigbenbal@abv.bg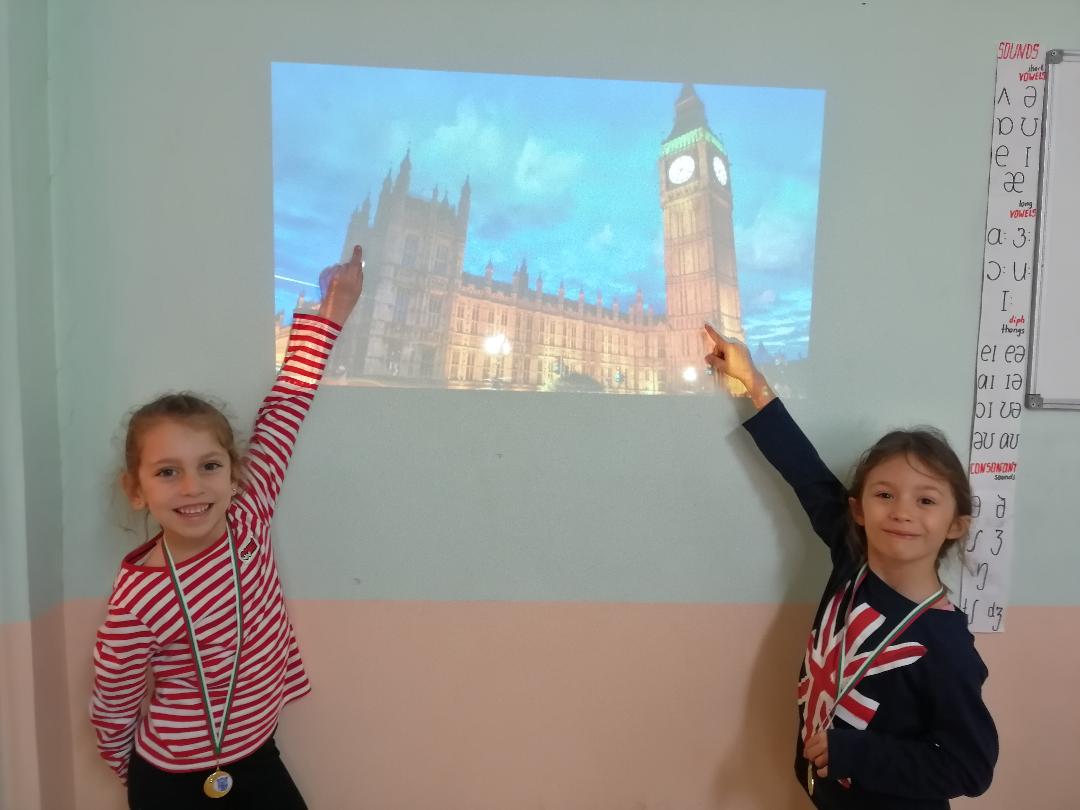 As of 2018 BIGBEN – Balchik has had its second office. It is located at 1 Dunav Str. /uptown/.The office is situated near the Antim I School and the Balchik Bus Station. One can find bus stops of lines No 1 and No 3 right next to the office, as well as the school buses' station. Thus the location is convenient for students from all the three schools in the town of Balchik. Our premises are located on the first floor in a block of flats.
BIGBEN – Balchik 2 has been attracting more and more students ever since its opening with the pleasant environment, modern classrooms, also the quality of teaching and the success scored.
BIGBEN offers training in foreign languages for all ages and levels, also voucher courses with the National Employment Agency, specialized certificate training for the Cambridge ( FCE, CAE, CPE ) international exams, as well as corporate courses.
We carry out summertime after class activities for kids from the pre-school and primary school age groups. The children spend their days in outdoor games, also visiting cultural events and landmarks.
Thanks to BIGBEN's partnership with local institutions our students enjoy organized visits, for certain training purposes, of the libraries, museums and galleries of the town, as well as to Balchik's pride – its Botanic Graden and the Romanian Queen Maria's palace.
BIGBEN – Balchik strives to provide for its students proper success in the achieving of their major goal – the learning of foreign languages.
The school is supported by: