BIGBEN Mladost
BIGBEN Mladost
Тел.: (+359) 2 974 35 02, (+359) 878 403 087
e-mail: bigbenml_school@yahoo.com
The BIGBEN Mladost foreign language school can be found at 3 Yerusalim Blvd, Sofia. The location is very communicative and easy to access – we are situated just 5 minutes away from the Mladost station of the subway. The location can also be reached with trolley No 5 and bus lines 306, 384.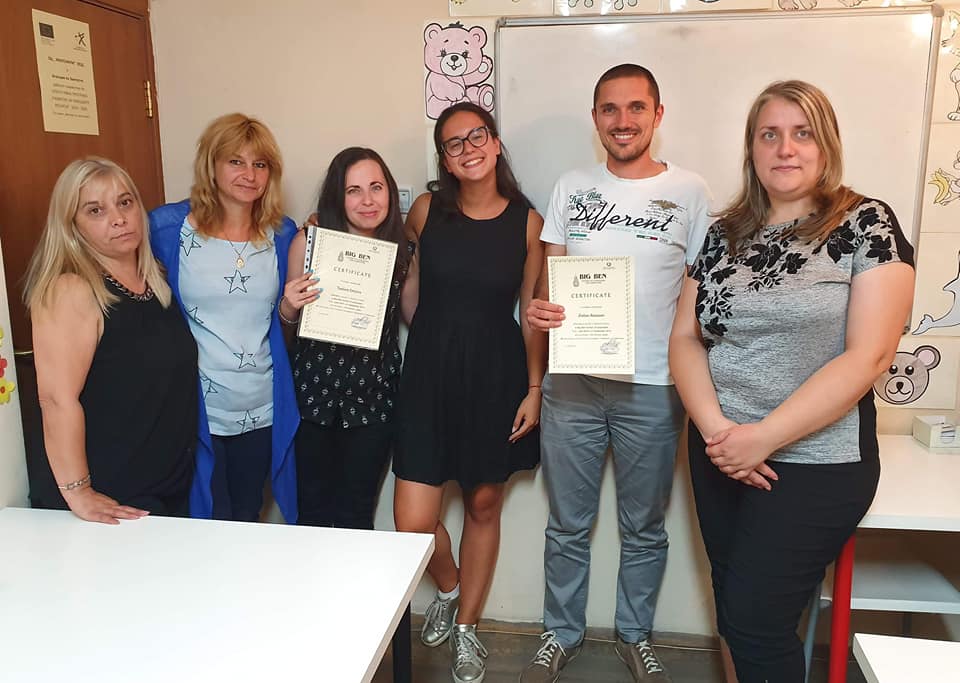 Our office is the first one and the largest among the BIGBEN branches. It was established on 1 June 2009. We have been expanding in numbers ever since. Our students remain with us due to our success record, skilled teachers, also because of the nice atmosphere and the modern facilities in our classrooms.
We have succeeded in building up a highly professional team of top experts under the leadership of our principal Mrs Anzhela Spirkova. We offer contemporary training methods and techniques within small groups and with individual approach to every student's needs. We take pride in our huge library of adapted and original literature.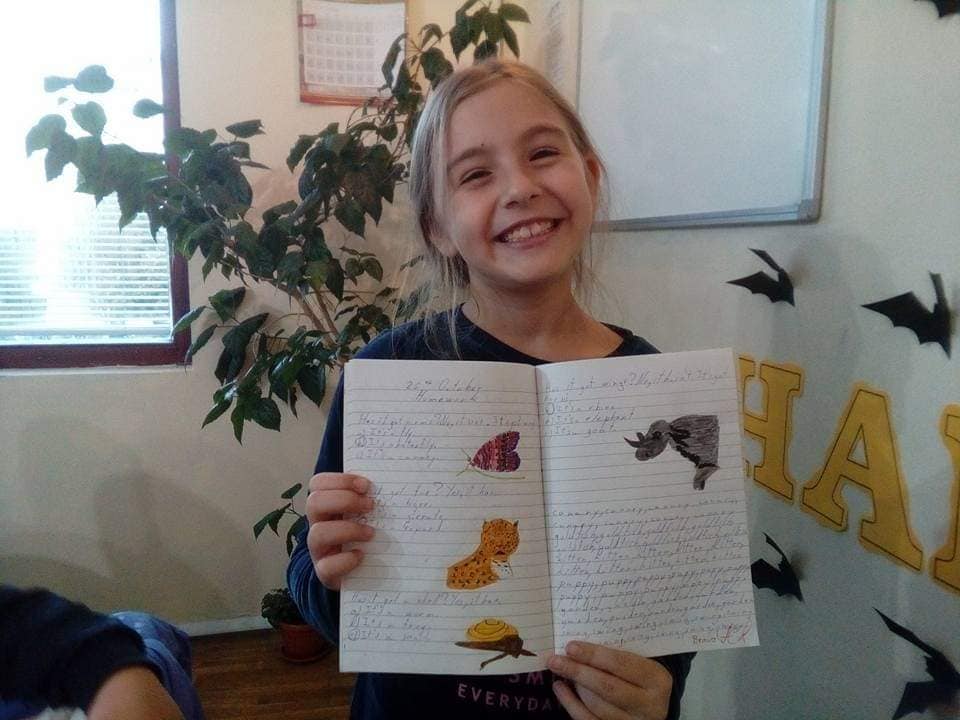 Our school offers foreign language training for all ages and levels, semidiurnal after school activities, professional voucher courses under the National Employment Agency's programmes, specialized certificate training for the international exams of Cambridge (FCE, CAE, CPE), IELTS, TOEFL, also matriculation preparation, as well as corporate training. We organize numerous outdoor activities for our students – museum and library visits, language clubs, outdoor classes, art clubs etc. We have strong traditions in terms of international exams' preparation processes. We are proud to say that each year 100% of our students pass their exams.